Those trying to change the world will meet resistance. But progress is achieved when people challenge deeply ingrained structures with courageous ideas and drive. The Migros Pioneer Fund promotes this courage – to ensure that bold ideas turn into tangible solutions, with a view to promoting a better society.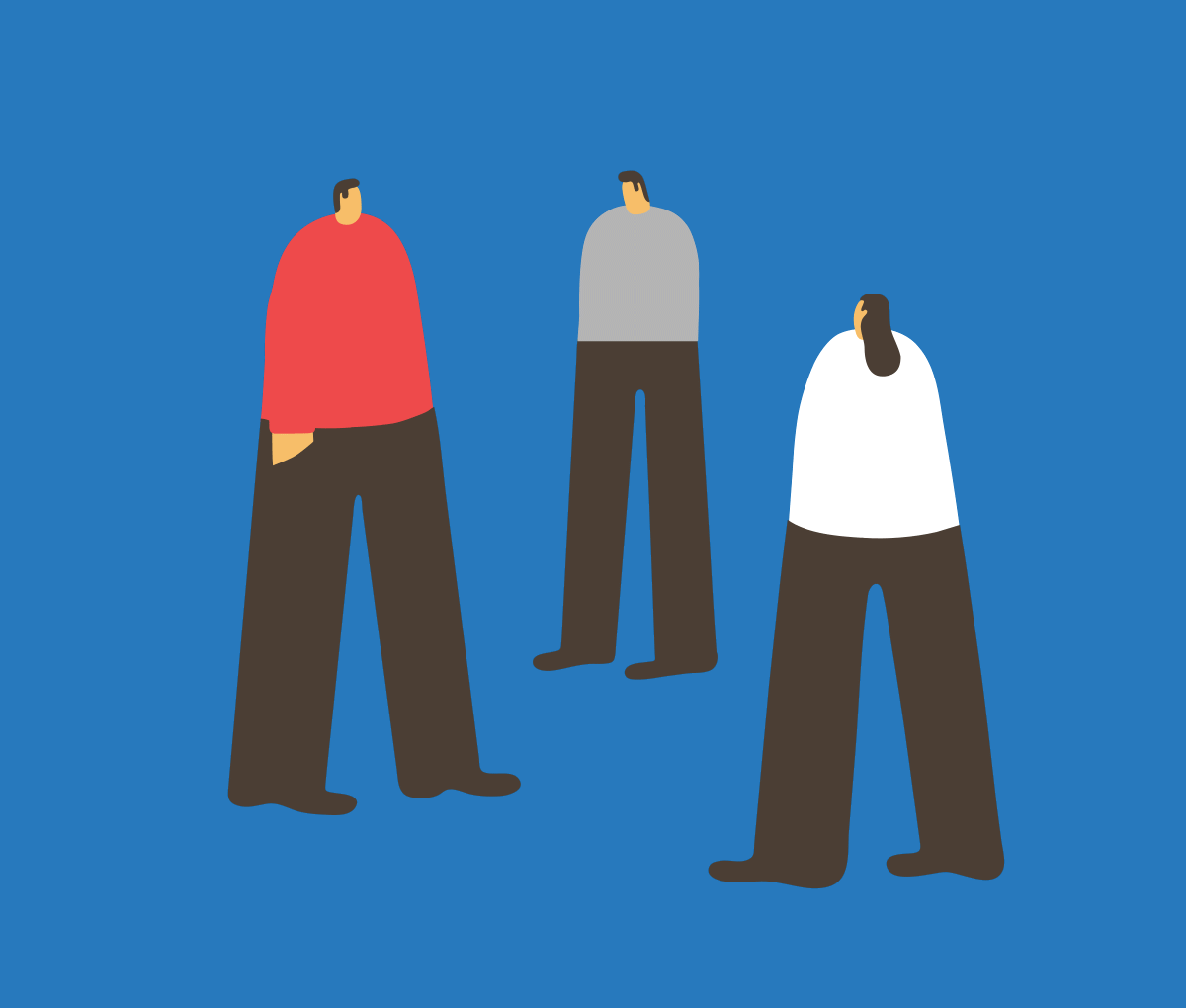 Who we are
Carving out new paths requires will and determination and deserves respect. We strengthen the hand of our pioneers and take the first step with them into the unknown. The Migros Pioneer Fund is a voluntary development fund of the Migros Group companies. It was founded as the Migros Commitment Development Fund in 2012. Since 2021, its pioneering spirit has been reflected in its new name. The idea behind it stems from much further back, to Migros founder Gottlieb Duttweiler, who resolutely followed his vision. Just as we are doing today.

How we work
We actively search for projects with a long-term benefit for society and do not accept applications. Our scouts support pioneers on an equal footing and assist them in defining and implementing their plans. Bringing courage to the table and leaving bias behind, we work together to create solutions tailored to the idea at hand. We financially support pioneering projects for between three and five years. The Migros Pioneer Fund has around 15 million Swiss Francs at its disposal each year, supported by companies from the Migros Group such as Denner, Migros Bank, Migrol and migrolino.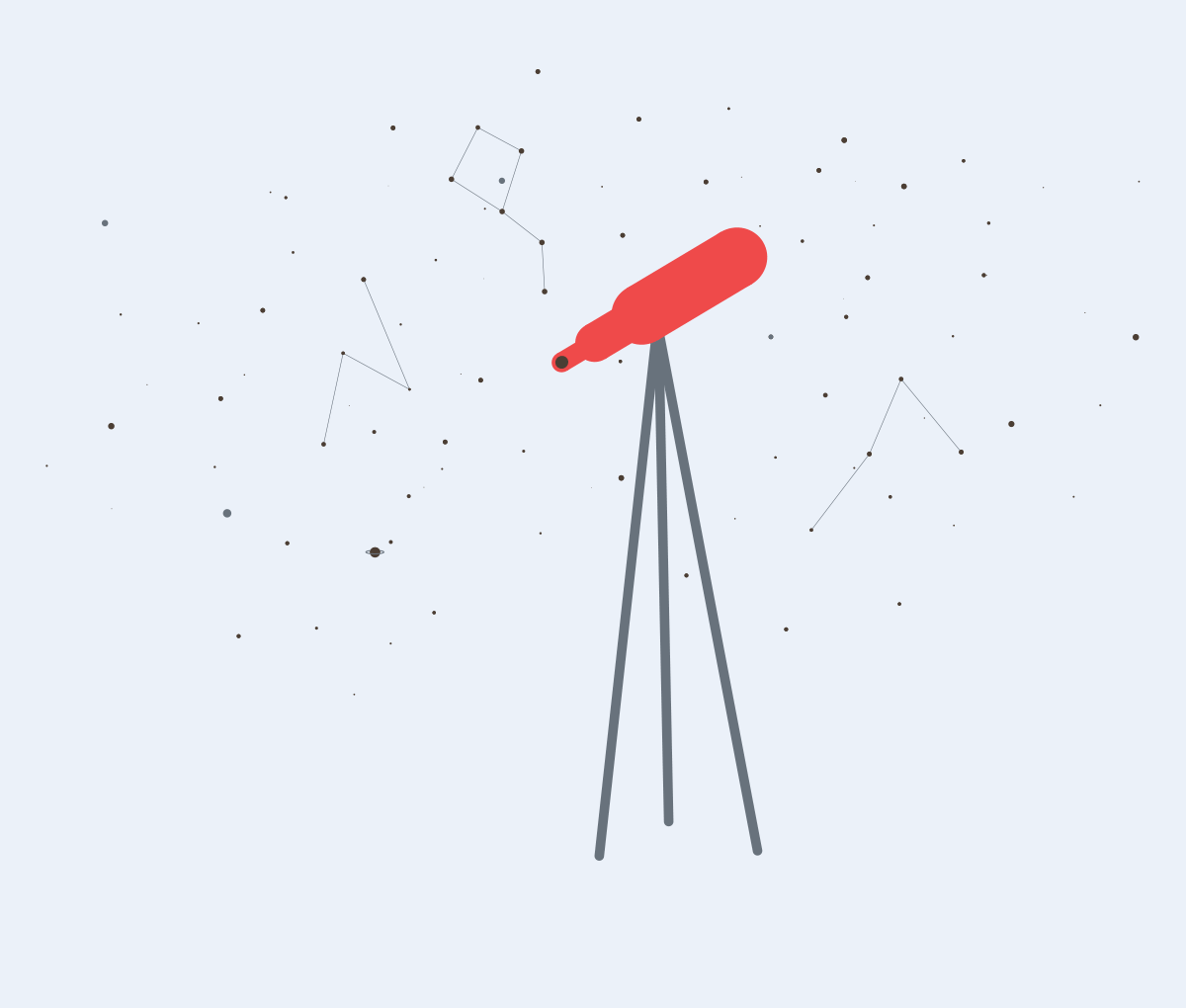 What we look for
If you're courageously moving forward and want to help the world, don't shy away! Our pioneers have ideas for a better society and the necessary drive to translate their projects into reality. They are ready to use their efforts to inspire others – they share the knowledge they have gained, helping others to learn from their successes and failures. The projects we support are set up for the long term, and are increasingly standing on their own two feet financially or have the potential to find long-term sponsorship.
Pioneering projects are a welcome nuisance. They force us to question the status quo and give us the courage to take a novel approach. They often start out in a niche, but their influence gradually grows until they achieve their goal of changing society.

Britta Friedrich Head of the Migros Pioneer Fund
A pioneering idea on paper is simply not enough. It's the people who contribute their ideas to the project that bring it to life.

Samira Lütscher, Project Manager at the Migros Pioneer Fund
If we want to prepare our society to face the future, a 'business as usual' approach would fall short. That's why we give our support to pioneers who demonstrate and attempt new solutions to the major problems of our time.

Corinne Grässle, Project Manager at the Migros Pioneer Fund
Pioneering work in numbers
8 Scouts
track down pioneering projects dedicated to socially relevant topics.
100 million Swiss Francs
invested in 100 projects up to 2021.
7 minutes
– the amount of time a project team has for their initial pitch to our team.
Photo/Stage: Simon Tanner
Illustrations: Magoz