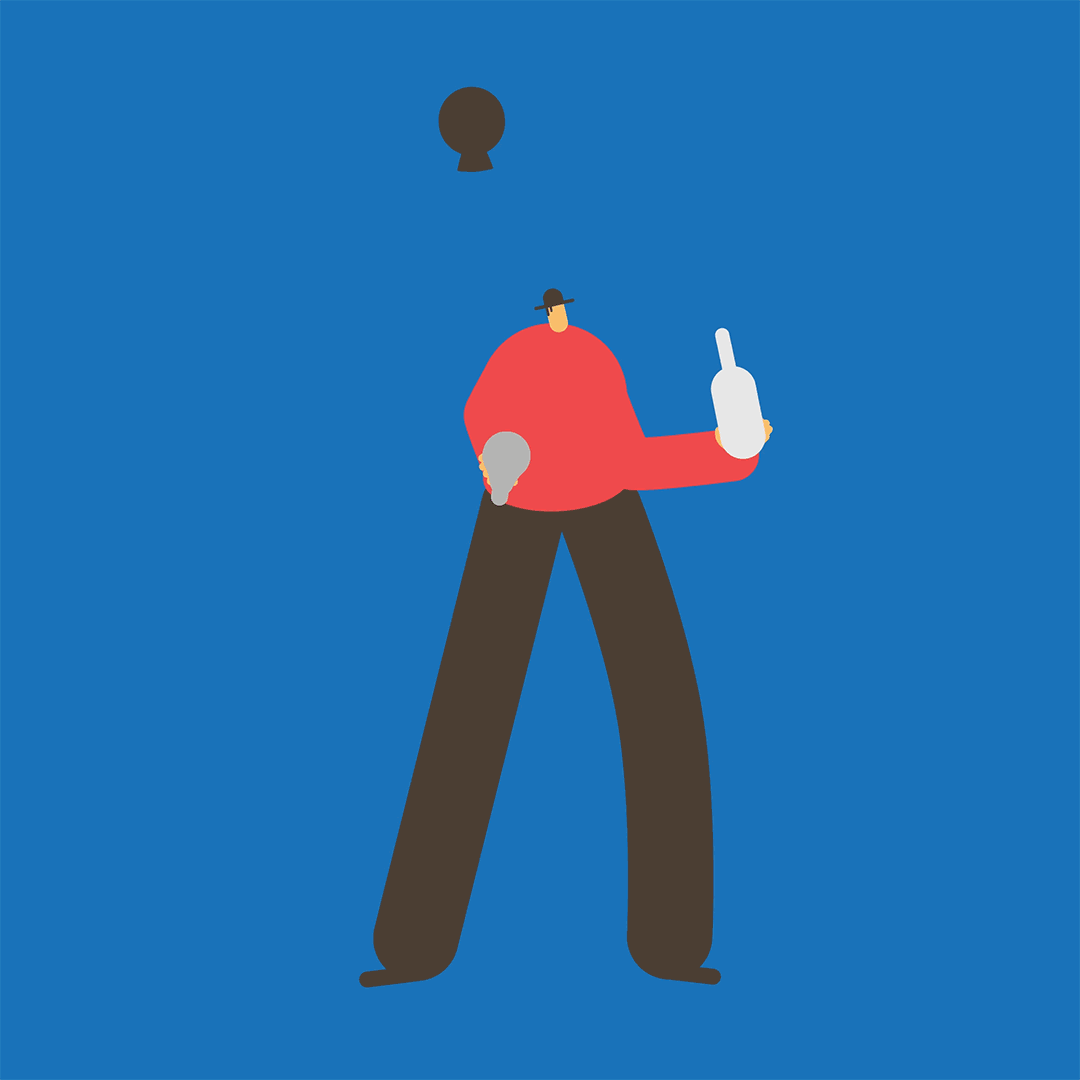 Climate-neutral society
To remain fit for the future, it is necessary for our society to become climate neutral. We need to make sustainable use of resources and reduce the amount of energy we consume. The Migros Pioneer Fund facilitates projects that move us forward as a society: projects that point the way to a better climatic future and that make the circular use of raw materials the norm.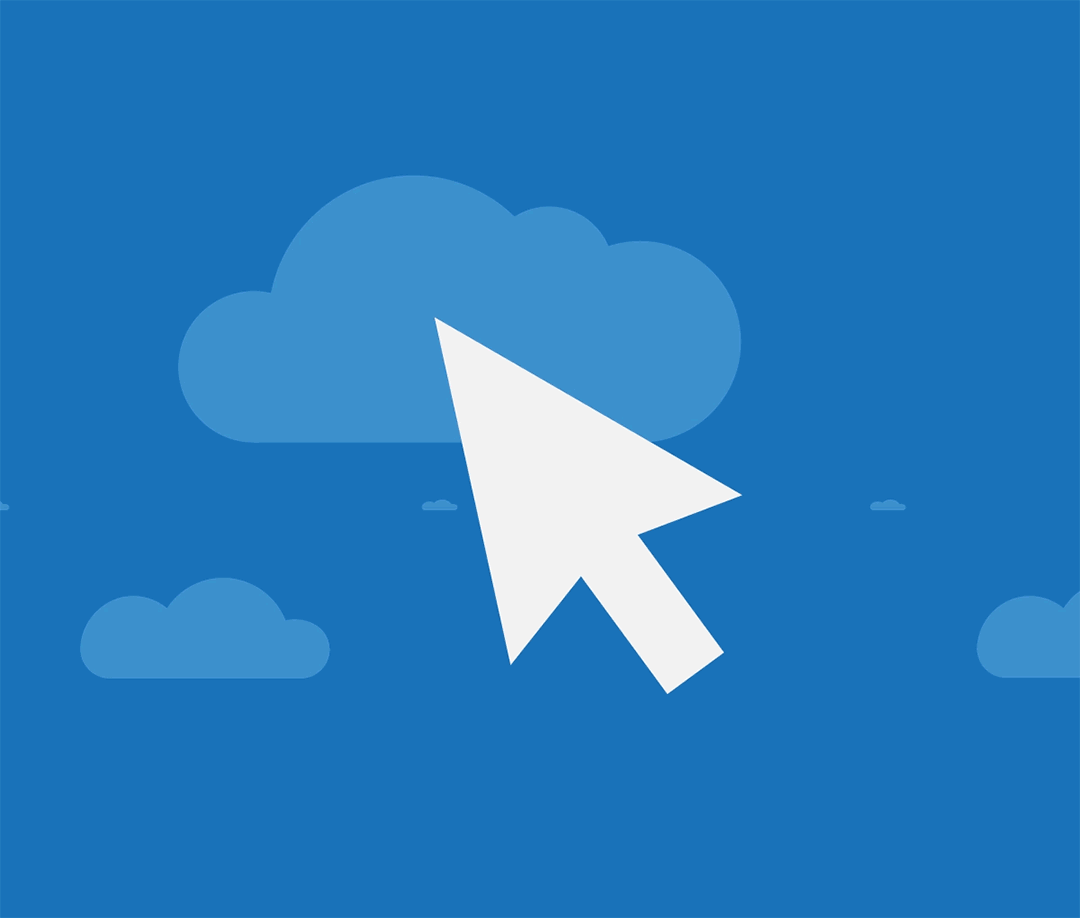 People & Digitalisation
Digitalisation is changing the world fundamentally. To ensure that the technological transformation benefits us all, we need to play an active role in shaping it. The Migros Pioneer Fund supports projects that place people and their skills in the spotlight and ensure that technological progress is made responsibly and to the benefit of society.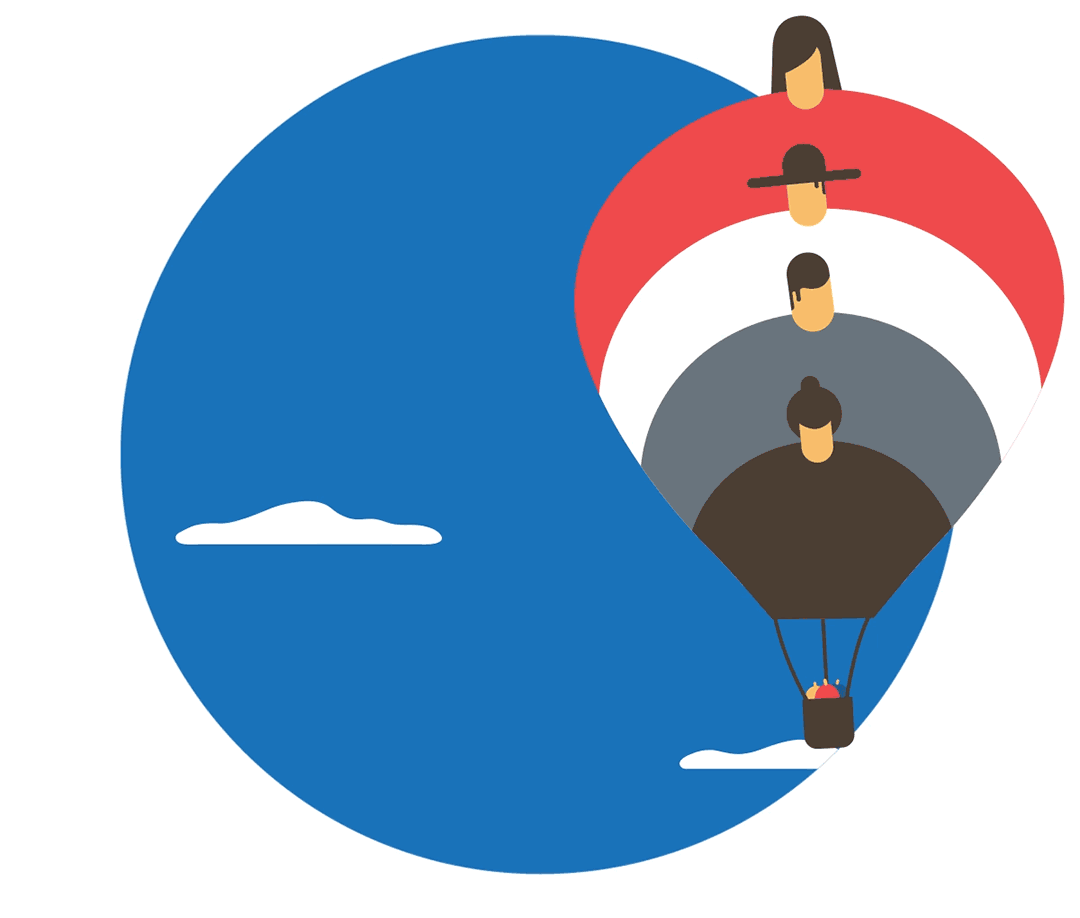 Collaborative Innovation
From climate change to the future of democracy, the key issues of our time are complex. The Migros Pioneer Fund is committed to establishing new forms of collaboration. Multi-dimensional problems can be overcome if we all start thinking outside the box of our own discipline and working together to find solutions.
Topic area development
Since 2012, the Migros Pioneer Fund has expanded the activities of the Migros Culture Percentage to include new topic areas that are constantly subject to further development. In the beginning, the focus was on mobility, creative industries, nutrition and innovative museum offerings. Later, the Migros Pioneer Fund began to explore new topic areas – such as the circular economy – that respond to challenges that society is currently facing, including climate change, topical issues relating to ethics and the issue of dwindling resources. Since mid-2021, the Pioneer Fund has put its focus on the three topic areas of "collaborative innovation", "people and digitalisation" and "climate-neutral society".